Glass with protection against electromagnetic radiation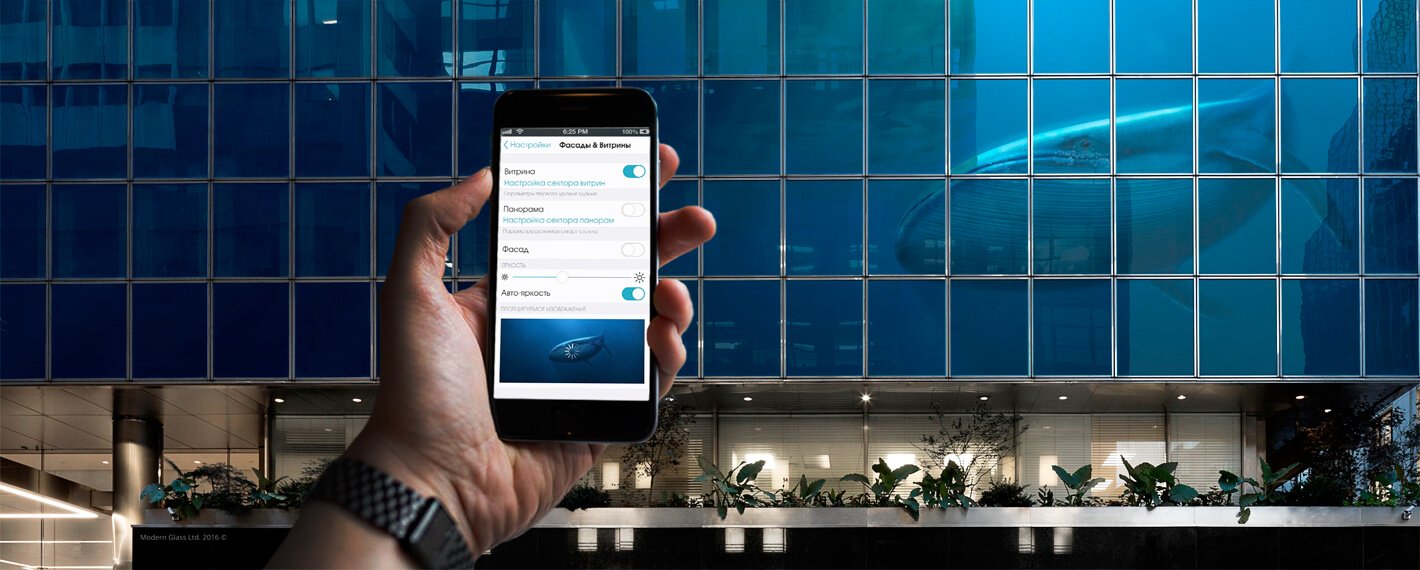 Electromagnetic glass — product with function of protection against the electromagnetic radiation (EMR), belongs to the shielding devices. Protection is carried out by reflection, which provides shielding of electromagnetic radiation. Glass products are characterized by coefficient of shielding and, as a result, extent of EMR weakening.
Modern Glass company produced and tested a sample of a double pane IGU. Sample testing were carried out according to requirements of GOST 50414-92 in a frequency band from 300 MHz to 18 GHz. As a result of testing the projectible minimum coefficient of shielding equal to 20 Db has been confirmed that corresponds to weakening of density level of EMR flow in 100 times. The usage of various materials and constructions allows to produce glass goods, including insulation glazing units with shielding coefficient up to 60 Db.
Modern Glass company produces electromagnetic glass under the MG EMR brand.
Application of MG EMR

Protection of working personnel against the electromagnetic radiations generated by processing equipment (on condition of preserving visual contact)

Protection of internal space of the building against the electromagnetic radiation generated by external radiators


Preserving transparency of glass products

Decorative design (picture drawing)

Possibility of noise-attenuating properties addition

Production of IGU's with protection against EMR function
Modern Glass production capabilities

Max size Insulation Glazing Units: 3000 x 6000 mm

Max size of laminated glass:
3000 x 6000 mm
The main material for production MG EMR: float glass with a low-emission coating