TEMPERED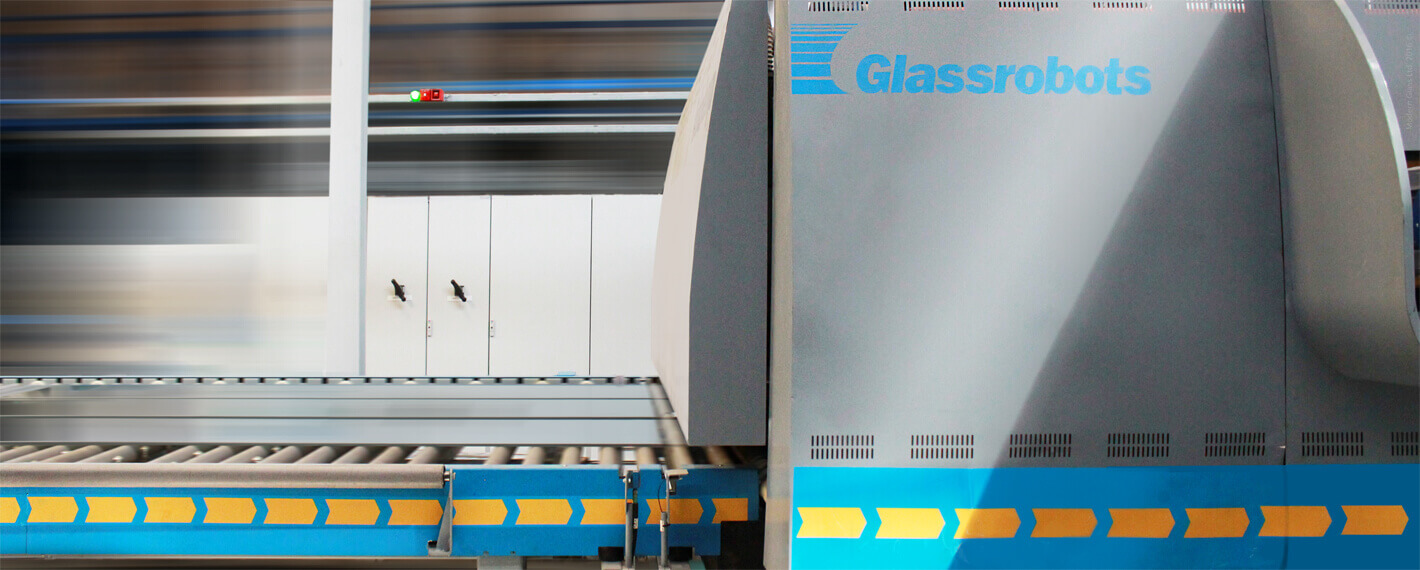 Tempered – the glass subjected to special heat treatment as a result of which it obtains the increased thermal and mechanical durability with a safe form of destruction.
Heat-strengthened – the glass which has passed special heat treatment due to which its thermal and mechanical durability becomes higher than float glass not as tempered glass.
Modern Glass company under «MG Tempered» brand produces tempered and heat-strengthened glass.
«MG Tempered» application
Facade glazing: windows, balconies, loggias, winter gardens, greenhouses, shop-windows, entrance groups, roofs, peaks
Interior translucent constructions: partitions, handrail, ladders, steps, doors, shower cabins
Furniture
Automotive
«MG Tempered» (tempered) advantages

Glass durability on a strike is higher than float glass in 5-6 times, on a bend — in 2-3 times

Thermal shock exclusion at change of temperature from -150 °C to +300 °C

Destructed it breaks up to safe pieces — small splinters with the dulled sides: 1-10 mm

The highest rate of a light transmission among variations of a safe glazing

High resistance to vibration influences
«MG Tempered» glass (heat-strengthened) advantages

Glass durability on a strike is higher than float glass in 3-4 times, on a bend — in 1,5-2 times

Thermal shock exclusion at change of temperature within 100 °C

Less expressed anisotropy

Heat Soak Test isn't required as such glass isn't subjected to spontaneous destruction

Unlike tempered, destructed the heat-strengthened glass cracks so that the isolated splinters aren't formed, and big splinters are kept in a frame. Thus, glass splinters don't dropout of a construction
«Modern Glass» production capabilities

Max size:
3210 х 6000 mm

Min size:
200 x 300 mm

Thickness:
4-19 mm (tempered),
4-12 mm (heat-strengthened)
Production of glass products with emissivity up to 0,01

Production speed of is up to 60 tons per day

«Modern Glass» experts have developed procedures library of the tempered glass production of different types and a different functional purpose. Management processes with the help of the industrial computer which allows to remember and repeat the modes of glass tempering for all earlier made orders that provides steady high quality.
Tempered or heat-strengthened glass is used for the manufacture of products such as
electrically heated glass
Heat Soak Test – the test for the accelerated glass aging. It's carried out to reveal nickel sulphate inclusions which are the reason of glass spontaneous destruction.
Glass for production «MG Tempered»
• transparent
• tinted
• with a decorative coating
• sun-protection
• low-emission
• multifunctional
• painted
Suppliers